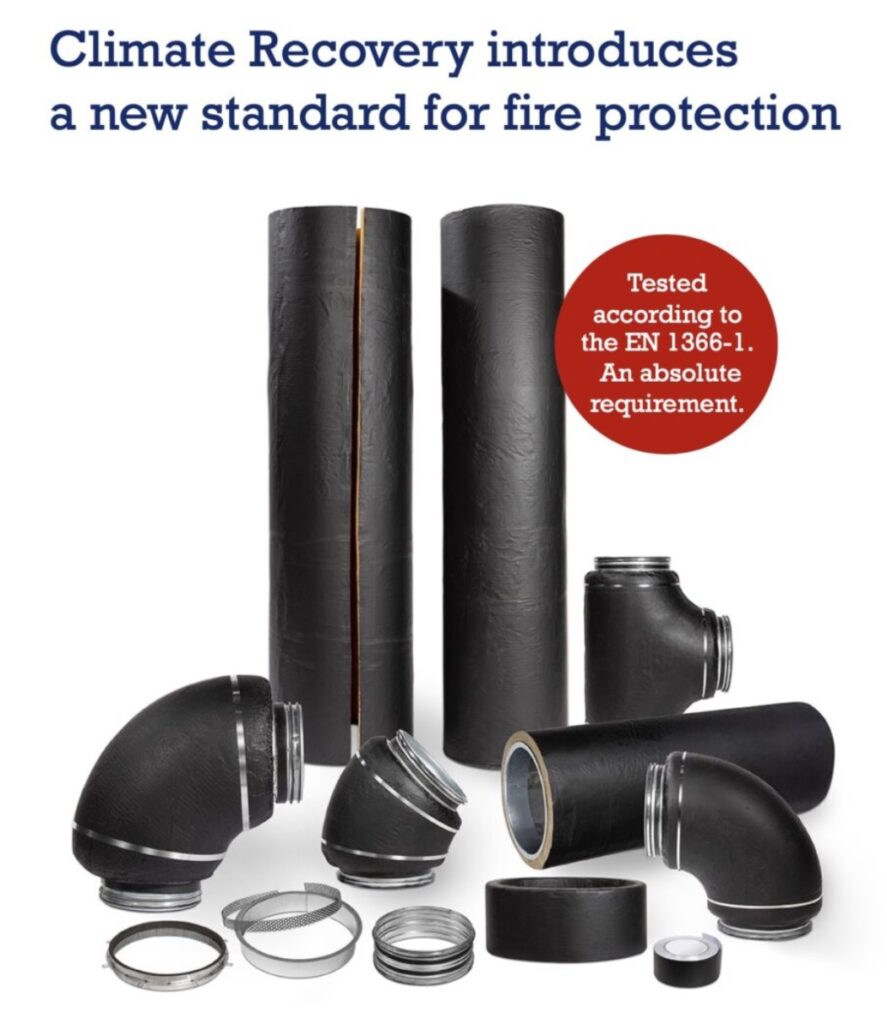 Climate Recovery has been awarded a grant by the European Commission through the Horizon2020 SME Instrument – Innovation Project, Phase 2. This grant was awarded according to the proposal of a new generation of fire-resistant HVAC ducts and bends. More information specifically around the grant can be found here.
The SAFEVENT project is currently underway, with our team of engineers working hard to bring a new, more sustainable duct system to the European, and global, HVAC market that satisfies EI30 fire resistance with minimal use of sheet metal. We will periodically provide updates on the progress made on this page.
The programmes under which we were awarded:
If you would like further information on the project, please contact us directly.